Digital Recording Studio
Moonstone Studios has always aimed to be a resource for Christian musicians and worship leaders, and to make quality professional standard worship albums.
Over the years the studio has undergone many changes and now features state-of- the-art studio production software and equipment [see equipment list]
For nearly 20 years, it has been used by a wide range of Christian organisations and individual worship leaders based in the U.K.
As the ministry of We Are One! has developed, the studio has been increasingly used as a resource to mentor and develop the talents of young musicians and singers who live in countries that have experienced ethnic division and conflict.
Equipment List
RECORDING:
Inta-Audio X4R Pro Music Quad Core PC running Cubase 8.0

with MOTU Audiowire 24 i/o audio interface

Mackie 16 analog mixer
Dynaudio BM15 monitoring
KEYBOARDS AND SOUND SOURCES:
Spectrasonics Keyscape, Omnisphere 2.0, RMX Stylus, Trilian
AAS Lounge Lizard 4.0
Roland keyboards
PROCESSORS:
Waves software (wide range of eq and compression options)
Redline 112db and ValHalla reverb
Antares Autotune 8.0
HARDWARE PROCESSORS:
Avalon M5 pre-amp
TC Electronics M3000
Lexicon MPX 1; MPX500 reverb
Focusrite Compounder
TC D2 delay; MX1L reverb
MICROPHONES:
Neumann TL103; Beyer M201; Rode NT3's; Shure SM57's etc
MIXING AND MASTERING:
Digital mastering using WaveLab Elements 8.0 and Fabfilter plug-ins
REASONABLE RATES:
Normal studio rates £18/hour, or £180 per day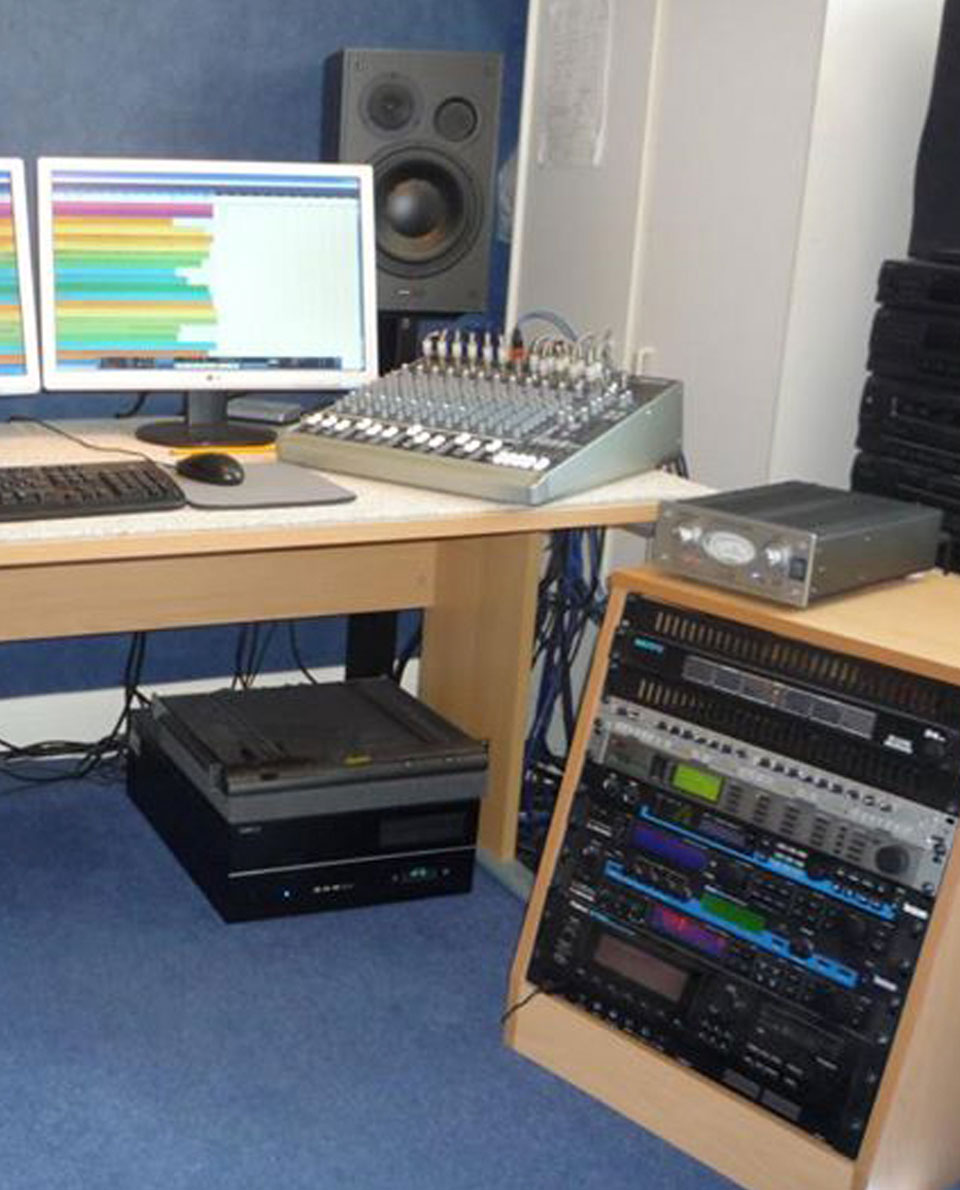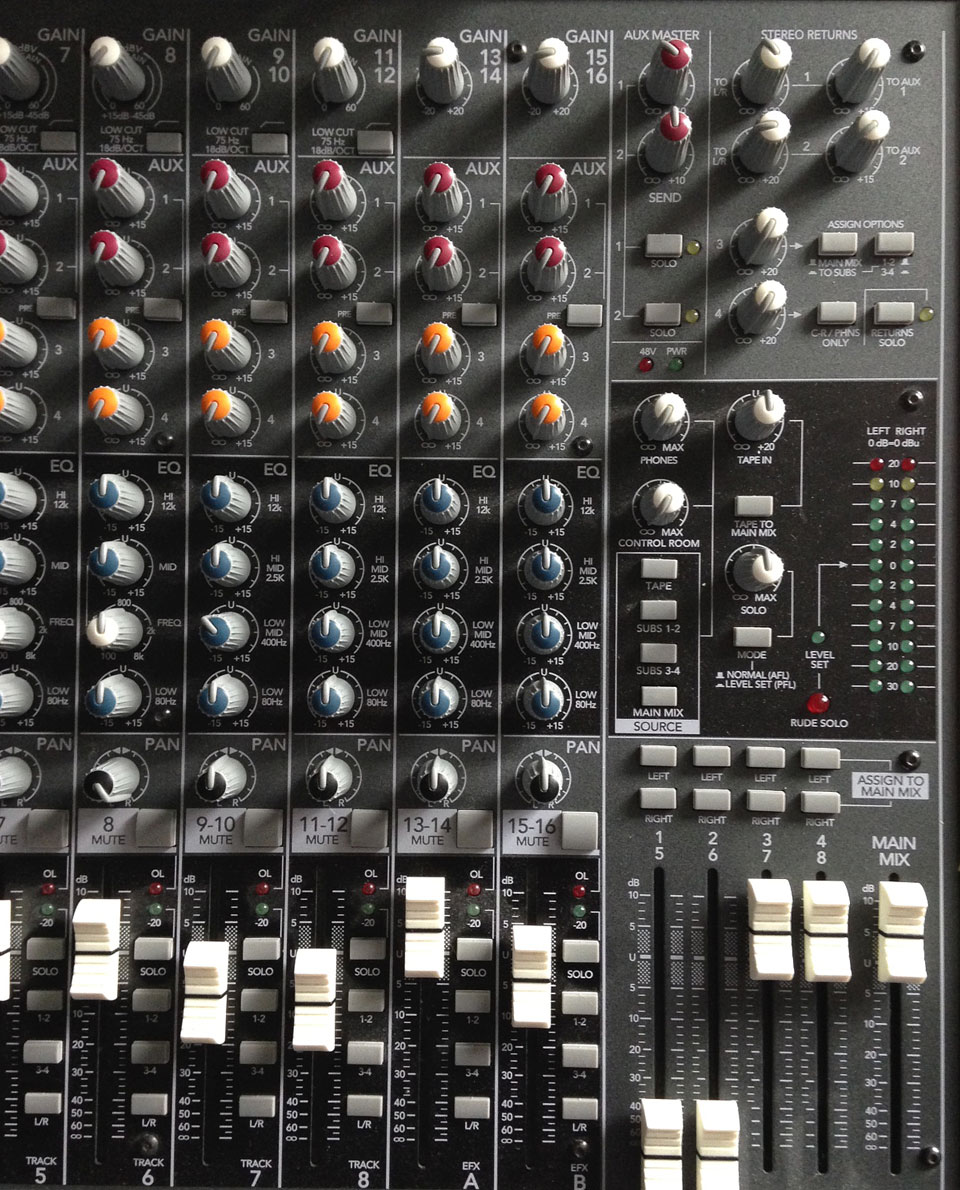 List of Clients
A full list of worship albums made at Moonstone Studios would be too long to include here; instead here are the names of some of the Christian organisations and record companies that have put the studio to good use at some time or other:
ALLIANCE MUSIC
ICHTHUS FAMILY WORSHIP (All FW Albums)
KEVIN MAYHEW PUBLICATIONS (WORLD WIDE WORSHIP)
KINGSWAY MUSIC
NEXUS CHRISTIAN MUSIC ACADEMY, COVENTRY
(YOUTH FOR CHRIST Affiliated)
OUT OF THE ARK (Childrens Educational Resources)
TEAR FUND (Radio promotional music tracks, reports and interviews)
THE BIBLE SOCIETY (various video soundtracks)
A number of individuals have also used the studio facilities extensively for major projects.
If you are a worship leader, recording artist, or Christian musician with an upcoming project in mind, do feel free to e-mail or contact us direct at the studio!